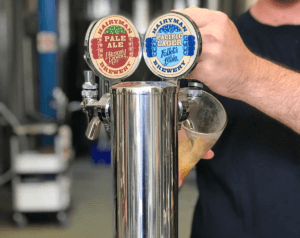 Cellar Bar Brewery Sydney
Hairyman Brewery Sydney cellar bar offers a variety of Hairyman freshly brewed craft beers, all within a genuine brewery bar experience. Boasting eight taps of our most recently brewed beers on the menu our bar also has Hairyman's larger range of cold, craft takeaway.
Kid, dog and bike rider friendly being also located just off the Sutherland Shire shared pathway and cycleway.
The tasting room opens Wednesday to Sunday, with food trucks serving a variety of street food each Friday, Saturday, and Sunday. Check out our Facebook page for the latest list of food trucks.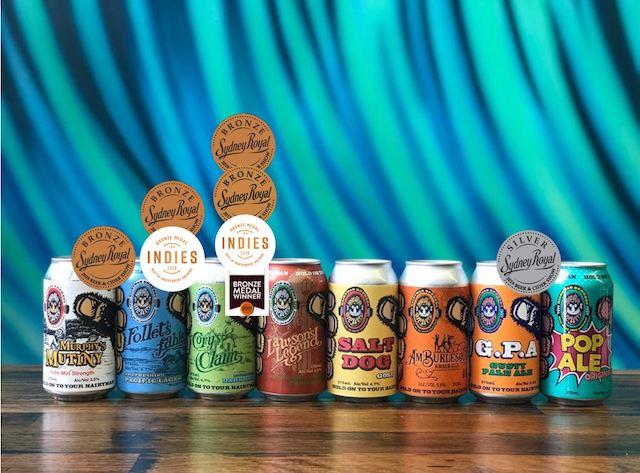 Wholesale
With a full range of contrasting and complimentary beers on tap and in cans, we offer bars, restaurants, and bottles shops, the very best quality locally produced beers.
Wholesales rates are available. If you are keen to expand your range, register on our Wholesale Portal, to access the best rates and deals.
Visit our Wholesale website.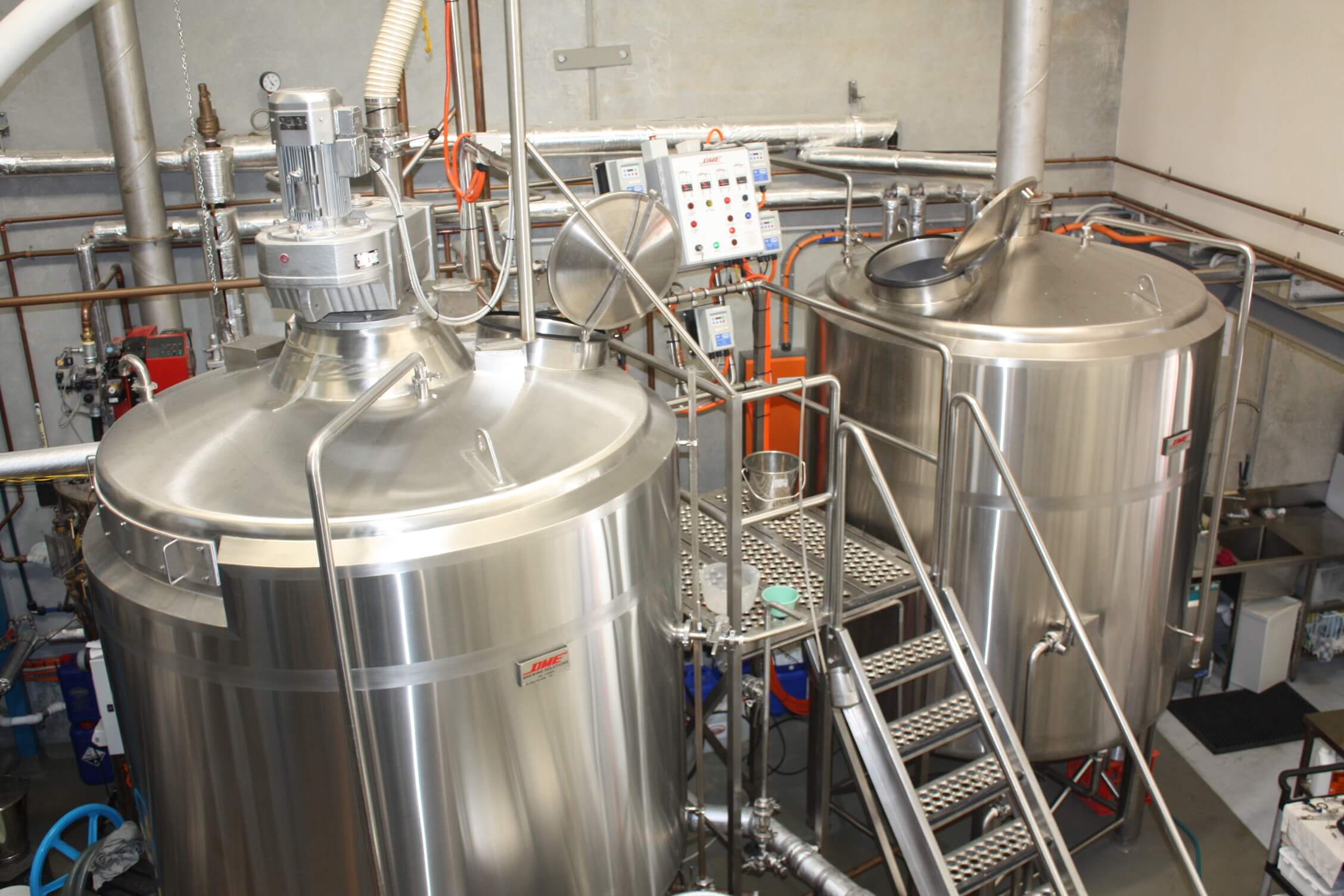 Contract Brewing and Beverage Manufacturing
Interested in making craft beer, developing an alcoholic or non-alcoholic
beverage?
Contract brewing and beverage manufacture is an integral part of our business, with a determination to treat each contract as if the product was our very own.
Whether providing additional capacity to those with existing brands or
supporting completely new entrants, our experience alongside invaluable inside industry know-how can assist in navigating these developing independent brewing & beverage markets.
From straightforward beers to intensely flavoured brews through to complex fermentation including blended beverages, RTD fusions, non-alcoholic beverage drinks, teas, or cold coffees, Hairyman Brewery can facilitate in making your project a reality.
Additional options of recipe development, chemical analysis, advisory insights plus incorporating a variety of canning and kegging options, Hairyman covers the full production process to allow you to focus on your market.
Feel free to call or email your enquiry, we can provide that extra information and guidance.