Contact us with your query, we will do our best to get back asap.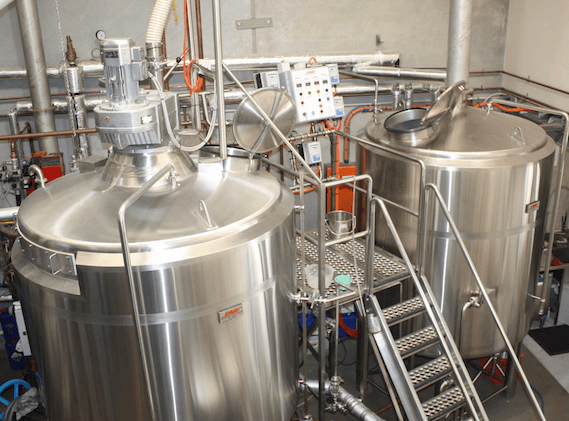 The Brewery
Address: 10/12-14 Northumberland Rd, Caringbah NSW 2229
Phone: +612 9525 4050
Email: info@hairyman.com.au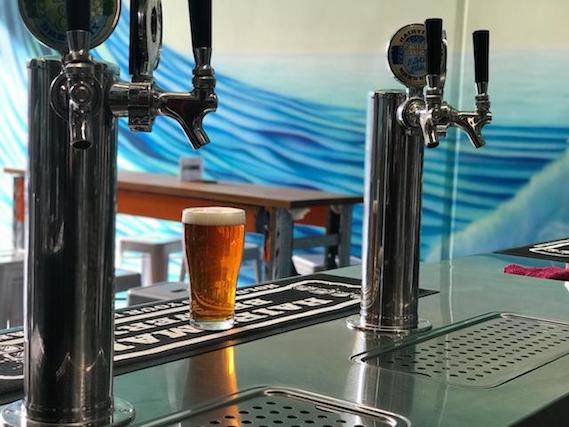 The Cellar Bar
TEMPORARY OPENING TIME CHANGES
Due to COVID 19
20 Patron Restrictions currently apply. We strongly advise booking a table.
Hours
Monday – Tuesday Closed
Wednesday – 2pm – 7pm
Thursday – 2pm – 7pm
Friday - Saturday 10am – 7pm
Sunday 10am – 5pm